First of all, we now have a new recording room.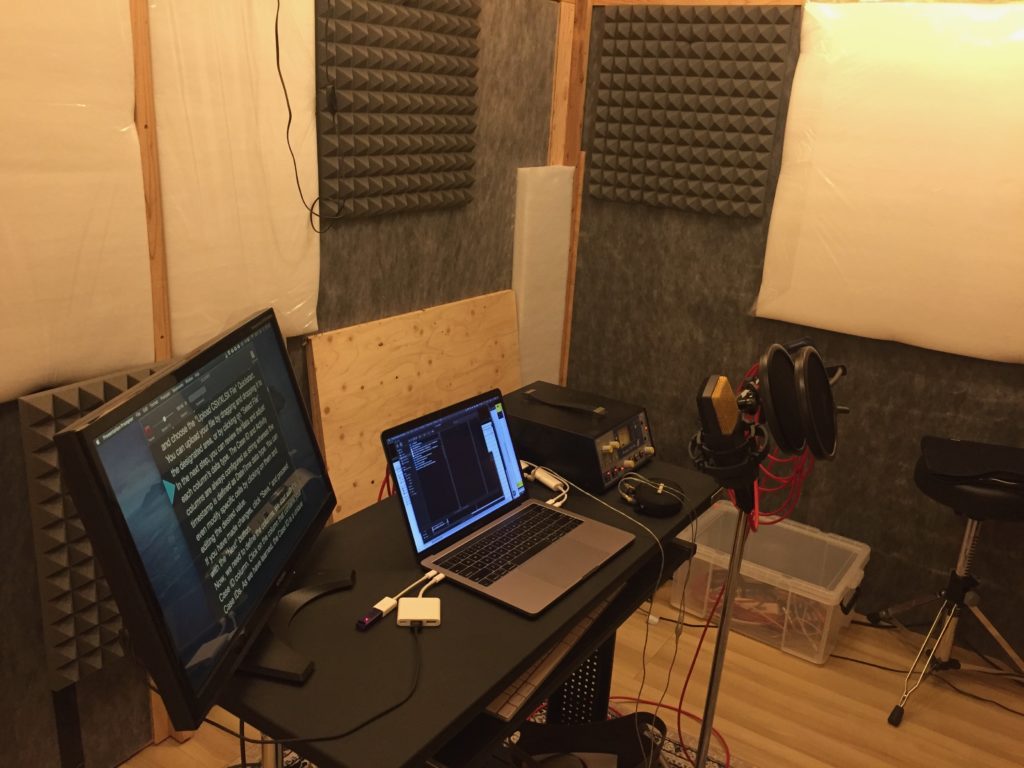 The room is fully tuned, and is VERY quiet to the point that silence hurts my ears!
I thought we were ready to grapple with the COVID-19 crisis … but I was wrong. The wave was so huge! Due to the coronavirus-related lockdown of the entire nation, we were forced to cancel a big project that required recordings of multiple individuals and voiceover pros.
In the meantime, we had to survive, to make ends meet. Luckily, we kept receiving job orders from across the planet … and now we are in full swing mode. I cannot thank enough to our clients for keeping faith with us throughout.
Needless to say, it's not over yet. We are still fighting… and we shall survive.