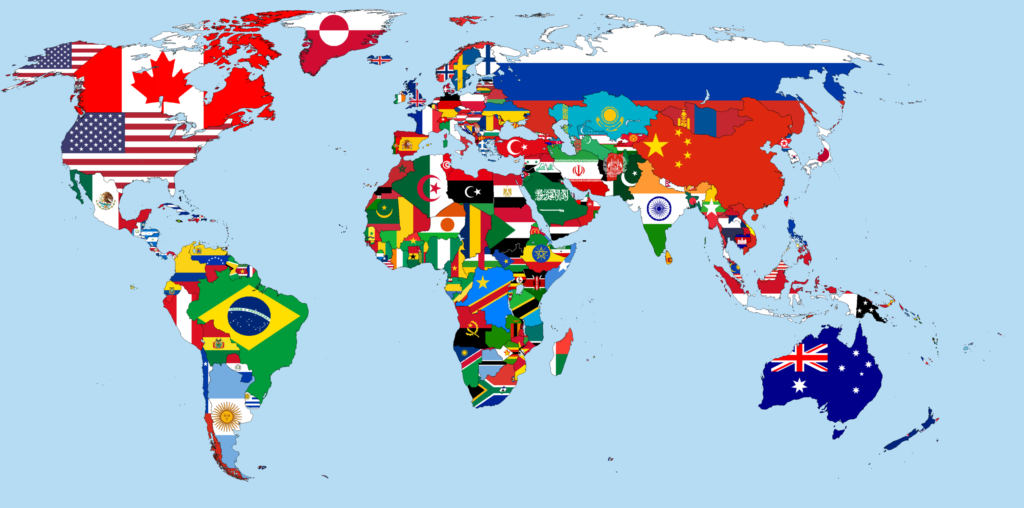 Austria, Australia, Belgium, Brazil, Canada, China, Colombia, Cyprus, Denmark, Finland, France, Germany, Greece, India, Ireland, Italy, Japan, Lithuania, Mexico, Norway, Poland, Portugal, Russia, Spain, Sweden, Singapore, Taiwan, The Netherlands, UAE, UK, Ukraine, and USA.
These are the countries in which our client companies are located.
Thank you very, very much! We look forward to another collaboration with you happening again very soon!!