A new mic preamp is here in our studio: BAE 1073MP: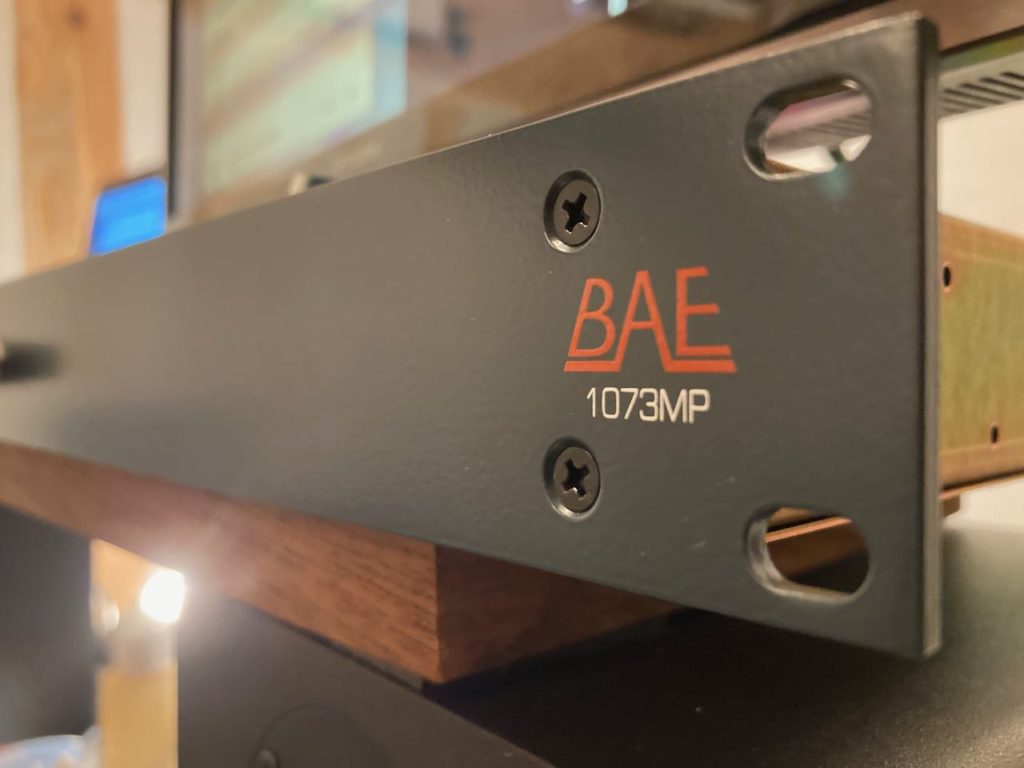 Sonically speaking, it's a significant leap forward from Focusrite ISA One that we used for 11 years (!). Now with my beloved AKG C-414 XL-II, my voice sounds PRISTINE to say the least!
After using this 1073MP for an hour or so, I switched to my UA Apollo's built-in preamp, and recorded for a couple of minutes. Wow!! What a difference. I guess I won't be going back to those built-in preamp solutions for pro-quality recording … ever again.