October … Already?!?! Tempus fugit, for sure.
I am about to sell my old house about 600+ kilometers west of where I live now. In the course of action I had truckloads of things to do … and now we only have less than 3 months to go until the year end. Phew!!! What a year it was. Things came and went so fast, to the point that I almost didn't feel the pain and agony of coronavirus pandemic across the world. … well, no. I lied ;o)
Anyway, we did a lot of advancement this year, but here's another one: upgrading our Wavelab Pro to version 11.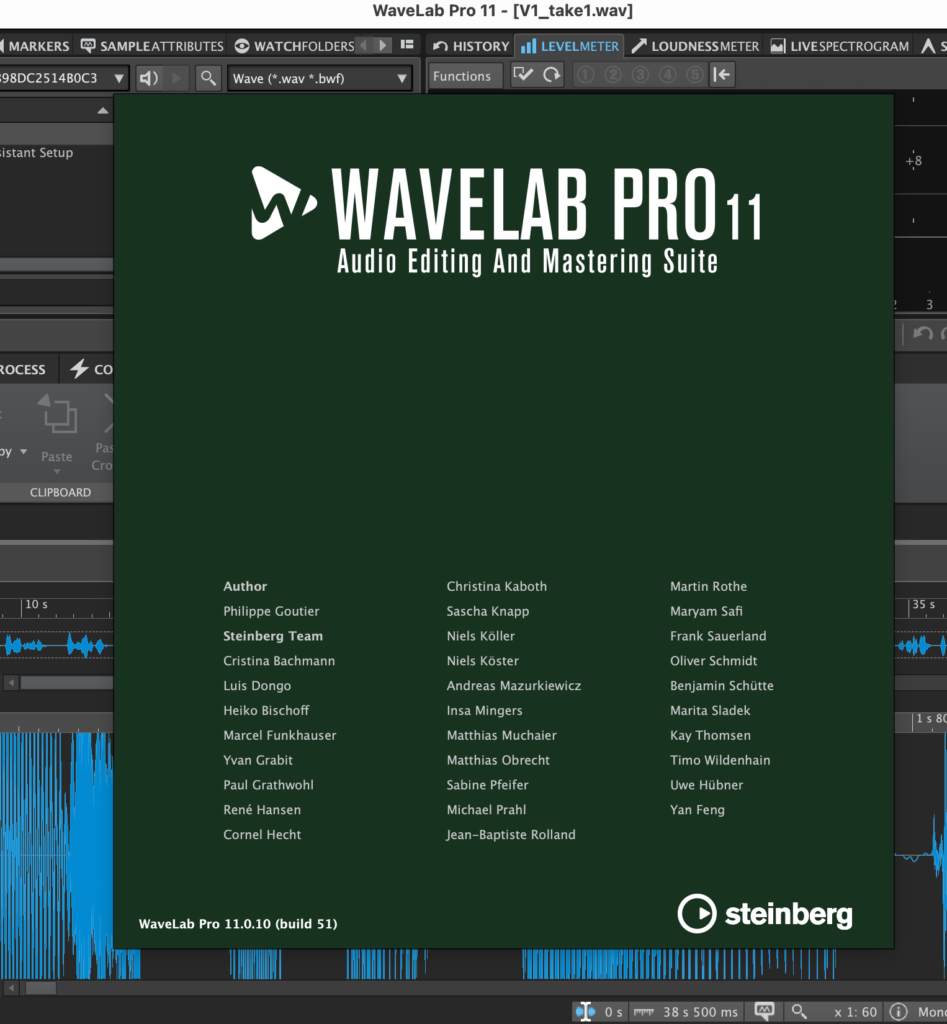 Wavelab Pro has been our main production tool since 2013 and … OMG! It's been almost a decade since we've made a leap of faith from BIAS PEAK, now a defunct waveform editor for Mac OS.
As far as I can tell for now is that this new version of Wavelab Pro is a lot faster and more stable than previous versions of this software. It also works very nicely with Keyboard Maestro. Kudos to Steinberg's development team!